The existential lines of Schneider-Rappel designs express an attempt to reach the heart of things, the essential in life where the infinite diversity of the world can be traced back to its fundament. In our workshop we take-up this alphabet of creation, the circle, the triangle, the square, we strive to embody the essence again and again.
Design as a form of knowledge
Nothing stands by itself, everything is intertwined, so we are enriched by the creative awareness of our own and the other. Gold and silver manifest as space - there a gift in difference. Our jewelry is permeated with the spirit of breaking out of form and opening up space.
The particular art of Schneider-Rappel in Schwaz, is that form is reduced and condensed. The psychological influences the physical. This sense of design comes from a rich history, a timeless influence that is not subject to fashion. Each piece has a strength born of the infinite core, there is a simple truth in the pieces that doesn't need many words.
An abundance of works of art has been created in the premises of our workshop. Some of these works can now be found behind the glass showcases of well-known museums. Sacred and profane masterpieces of the goldsmith's trade, of which we would like to show you a few here. The workshop itself is also a living museum, as you rarely find a second one today.
We open the doors to visitors once a year during the Schwaz Art Days. The rooms breathe history, on the walls you can see original 100-year-old drawings, which are astounding in their precise lines. The boxes reveal wondrous tools, some of them self-made unique items, some of which are still in use today.
Up to 21 goldsmiths used to work at the wooden tables of the Schwaz family business. Today, there are six of us, the four family members Eva, Arno, Anke and Lea and two further Master goldsmiths. The 140 year long tradition of hammering, driving, soldering, etching and refining at Schneider-Rappel continues to flourish.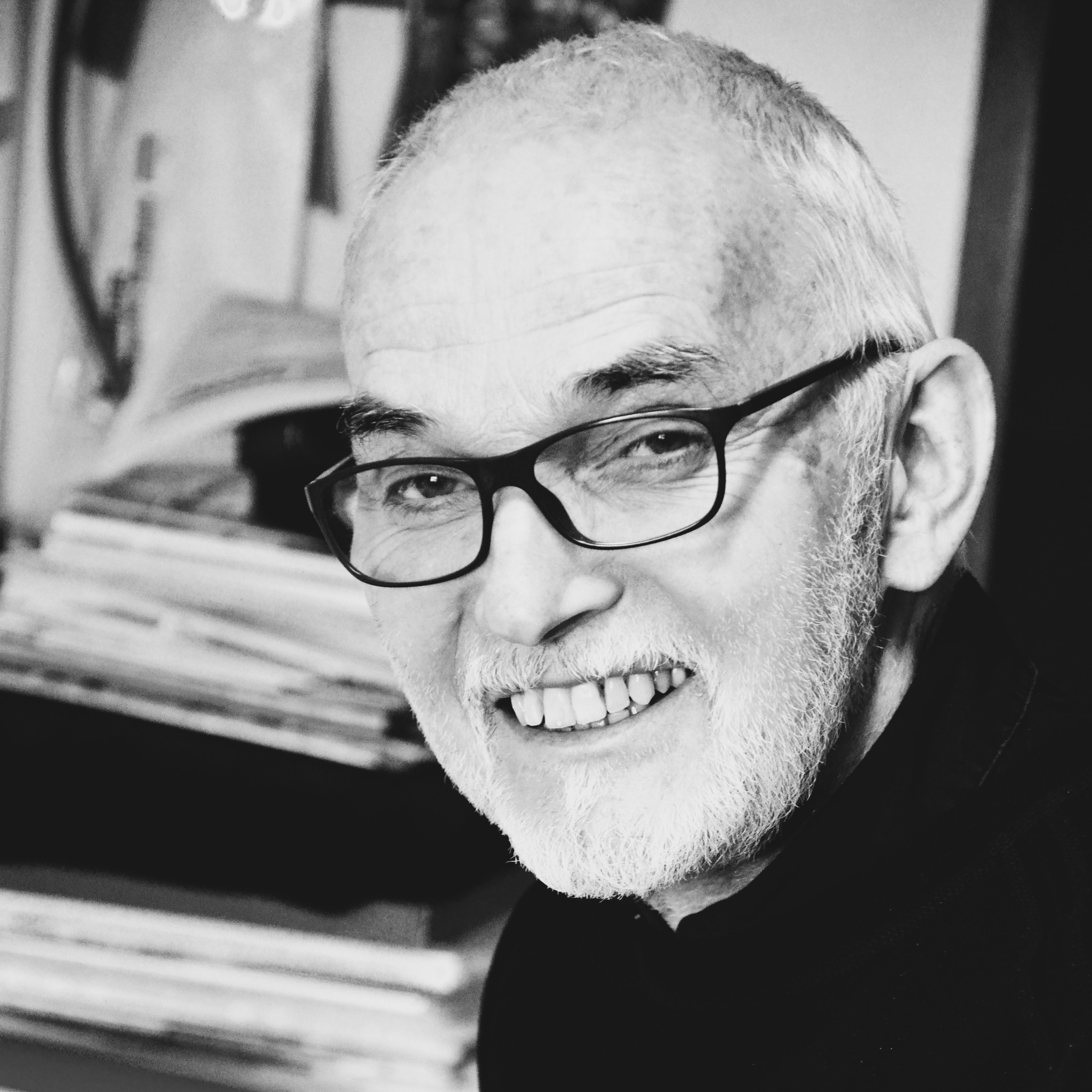 Arno Schneider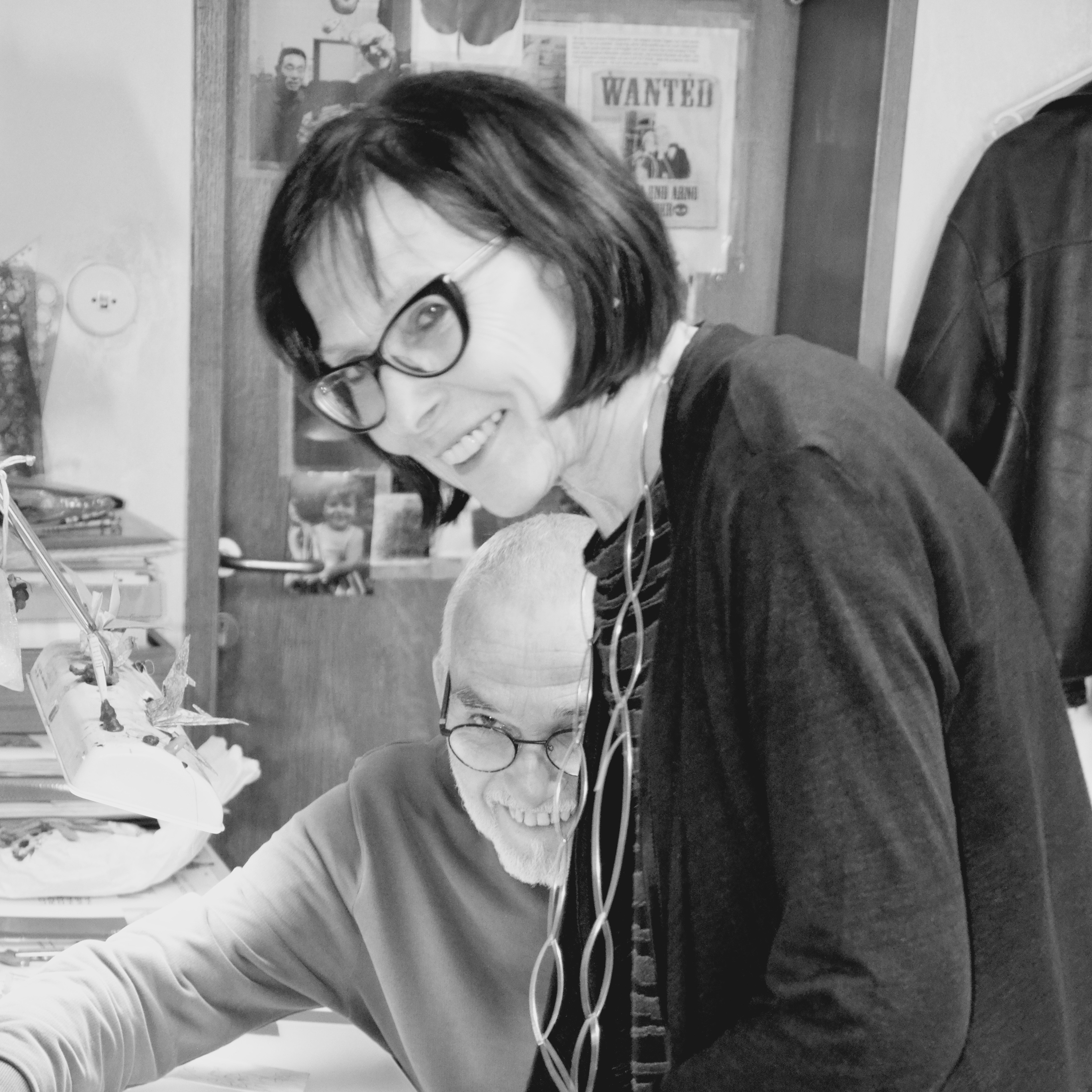 Anke Schneider
Gebhart Mayrhofer
Lea Schneider