Schneider-Rappel are known internationally as fine goldsmiths with a family tradition that has lasted for 5 generations.The company trade mark continues to guarantee the highest standards of design and quality craftsmanship, as it has for over 140 years.
A form, a presentation of rare and beautiful materials, is more than just decorative.  Guided by this insight, Schneider-Rappel designers work to combine fine craftsmanship with artistic soul to produce pieces that are singular, that express something special and at the same time nourish the wearer.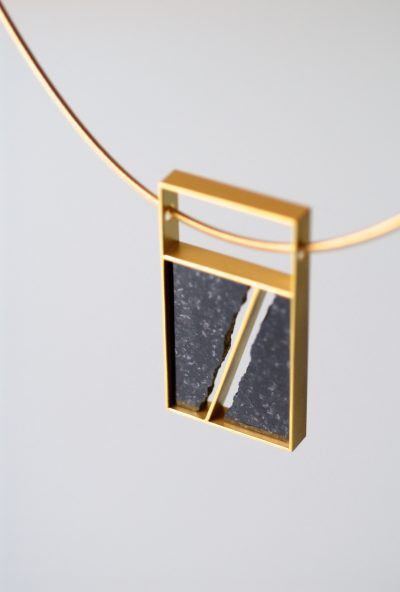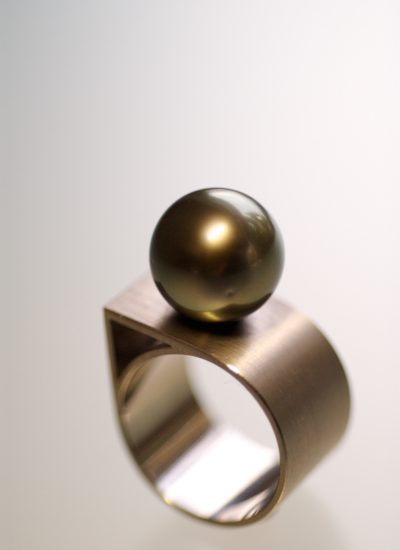 Gold and silversmiths to the Court
In 1899, Emperor Maximilian I commissioned Schneider-Rappel to restore the Golden Roof. Over 3000 shingles for the Innsbruck landmark were fire-refined in our workshop.
In recognition of this outstanding work, the Austro-Hungarian Kaiserhaus Schneider-Rappel was awarded the title »k. u. k. Court goldsmith and silversmith «.